Aberdeen Airport Transport - Rail, Coach and Bus
Aberdeen Airport is easily accessible from the North of England, and all over Scotland using both private and public transport. Explore the options below to find out which method of getting to Aberdeen is best for you.
You can often make big savings when you research which method of travel you would like to use and book your tickets online. Transport providers will cut prices to those who book early, so it is definitely worth being prepared and deciding what transport you will use to and from the airport, which will ultimately save you time and money!
Aberdeen Airport by Car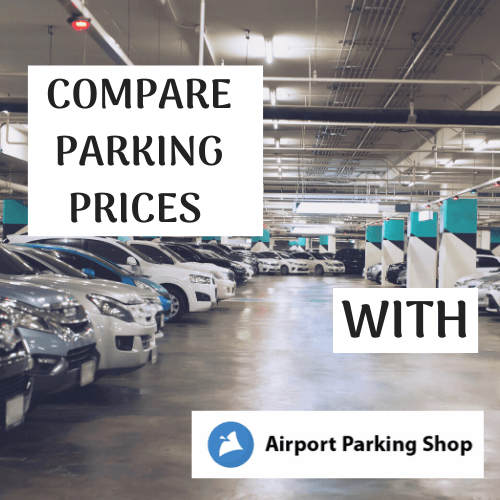 Travelling to Aberdeen by car is a great option for most people as it is situated just 11km our of the city centre. If you have your own car there are plenty of cheap airport parking options to choose from which, if you book in advance, can save you up to 60% off the gate price! You will need to bear in mind any local traffic or roadworks when planning your trip to the airport.
If you want to find out more about driving to Aberdeen Airport, check out our Maps & Directions page which will tell you all you need to know.
Aberdeen Airport by Coach
There are long-distance coach services into and out of Aberdeen using the Guild Street bus station. This is right outside the main Aberdeen railway station, so you can just hop on the train to get to or from the airport.
National Express
run coaches from many locations around the UK and if you book in advance you can pick tickets up for a great price.
It is a short journey from the Airport to Guild Street Coach Station where you can board your bus to destinations in Scotland, England, and Wales.
If you are lucky you can pick up a ticket for as little as £5 on selected routes at selected times. Click on the banner for more information!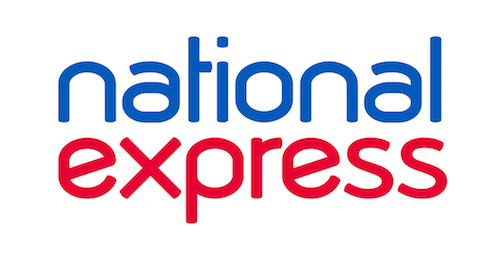 Megabus
Megabus are also another incredibly affordable way to travel around the country. If you are able to book one of their great £1 ticket deals, it is one of the cheapest ways to travel. They also pick up and drop off at the Guild Street coach station, where you can grab a train to Aberdeen Airport very easily. They even have international destinations, so if you fancy grabbing a coach from Aberdeen to Antwerp, get booking! Megabus serve many useful locations throughout the UK, so as long as you are able to book in advance you should be able to find a fare and route to suit you.
Aberdeen Airport by Bus
Stagecoach operate several bus services that serve Aberdeen Airport, including the Jet Service 727, the Service 80 (Jet Connect) and the Service 747. Details of timetables can be obtained on the Stagecoach website. First Bus also run a weekday-only service to Guild Street in central Aberdeen. Look for the Service 27.
Aberdeen Airport by Taxi
Taxis are a great, hassle-free and convenient way to get to the airport. There are over 250 taxi companies serving Aberdeen airport and the surrounding areas, many of which specialise in airport taxis and can offer great rates.
Check out our dedicated page which lists great local companies who really know the area. If you ring up and book one of these services in advance, you will usually get a much better rate than just trying to find a taxi on the day. The listings include contact details and a description of each company's services to help you book a taxi to suit your needs.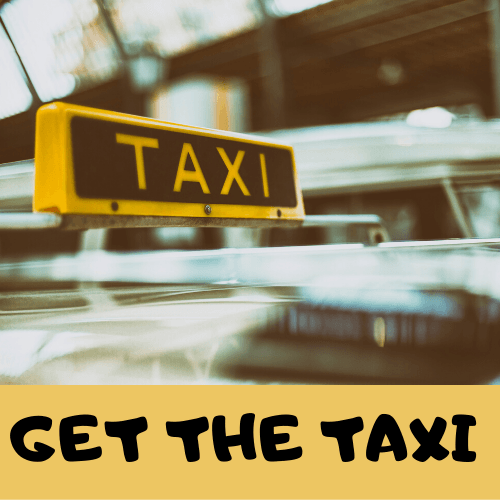 Aberdeen Airport by Train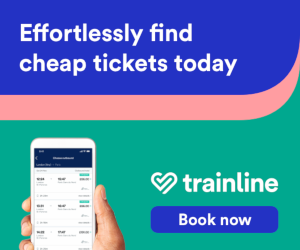 The nearest station to the airport is Dyce station, which has regular services to both Inverness and Aberdeen city centre.
Aberdeen station serves a large number of local and national destinations, including London King's Cross and Edinburgh.
Inverness offers direct services to Edinburgh, from which onward connections to a variety of UK stations can be caught. Train times, cheapest fare finders and discounts on UK attractions can be found from
trainline.com
. Booking in advance can save you up to 43% as opposed to booking at the train station, so it's worth getting your tickets sorted online today!