Aberdeen Airport Terminal Information
Aberdeen Airport has one passenger terminal which has two floors.
|
All passenger flights are served by this terminal.
|
Check-in is located on the ground floor of the terminal building, on the left-hand side of the concourse.
|
Departure Lounges are on the first floor.
|
Arrivals is also located on right-hand side of the concourse. You can check Aberdeen arrivals online
|
Baggage reclaim is located next to the arrivals hall on the right-hand side of the building.
|
Boarding usually begins 45 minutes before departure.
|
The main terminal opens at 03.30am or two hours before the first scheduled flight. The terminal closes after the last arrival.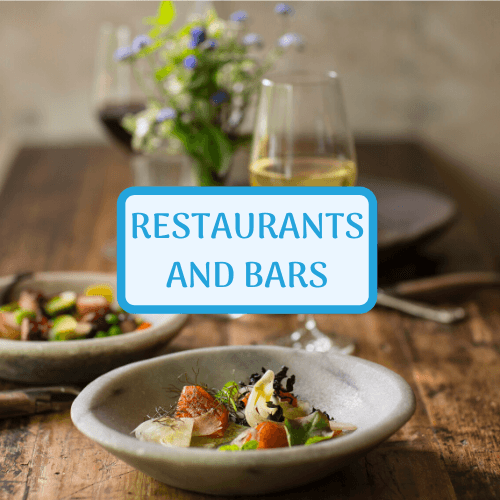 Hungry? Well, go ahead and buy something from one of the many shops on-site. There are places like Costa & Bocco!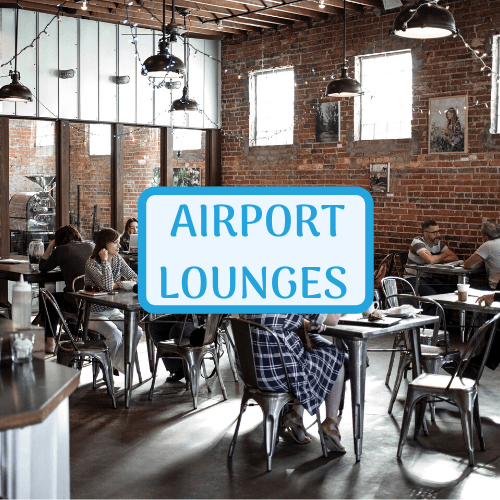 Start your trip the right way by booking into an airport lounge. Peace and quiet, alongside complimentary food and drink.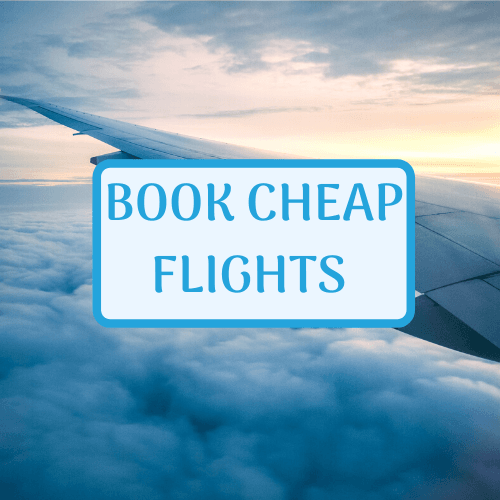 Already ready to book your next holiday? Why not check out cheap flights at Aberdeen Airport.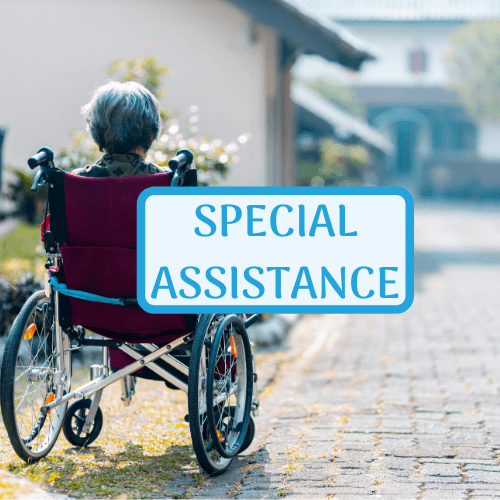 Aberdeen Airport are proud to offer a multitude of services for those that require special assistance.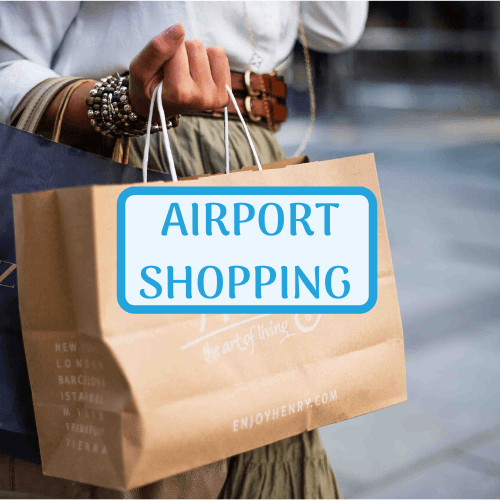 Explore the shops and restaurants Aberdeen Airport has to offer; a great way to kill time before a flight and treat yourself.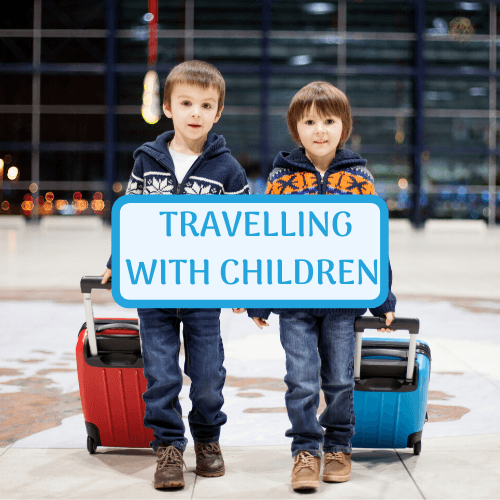 Need a few tips on how to manage the journey with young children in tow? Head to our dedicated page for help and tips galore.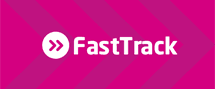 Why wait in the queue for security when you can purchase a Fast Track ticket? From just £4.00 per adult, you can spend less time in the line at Aberdeen Airport, and more time relaxing for your holiday!
Aberdeen Airport Check-In Times
Be prepared before the flight and allow yourself enough time to check-in before your flight. Use the below as a guide: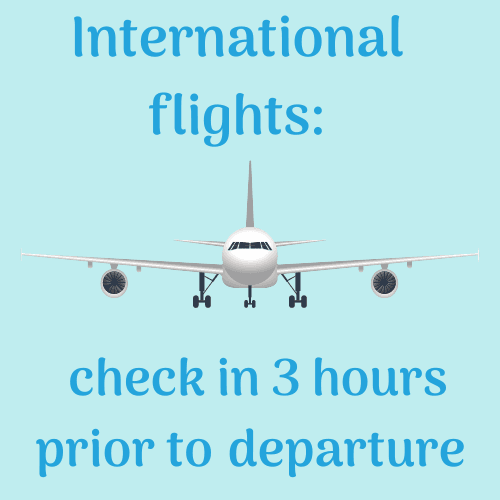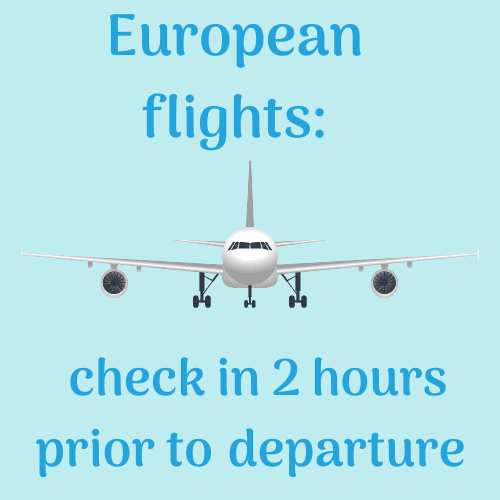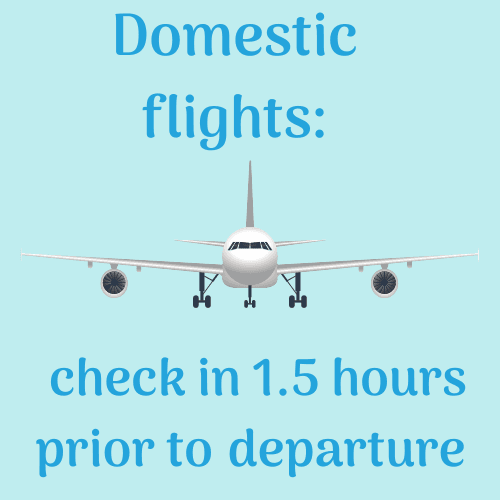 Aberdeen Airport Terminal Facilities
| | |
| --- | --- |
| Information desk | This is situated in the main concourse in the check-in area. |
| Left luggage | Located in the check-in area. |
| Bureau de change | There is a bureau de change operated by Travelex opposite the information desk. |
| Trolleys | These can be found throughout the terminal building. |
| Lost property | Ask at the airport information desk in check-in, or email at lostandfound@aiairport.com |
| Cash dispensers | For a full description of cash machine locations, be sure to check out our Travel Money page. |
| Car hire | There are several car hire desks in the terminal building. |
| Restaurants | There are a number of places to eat and drink before and after security. |