Aberdeen Airport taxis and transfer services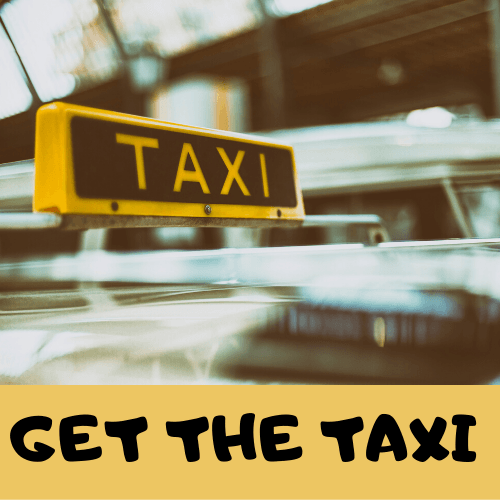 Getting you to and from Aberdeen Airport on time... What taxi information are you looking for?
Our trusted Aberdeen Airport Taxis
Where is the taxi rank at Aberdeen Airport?
The taxi rank at Aberdeen Airport is located directly outside of the terminal building, turn left and a marshaller should be able to assist you.
ComCab are the airports' official taxi partner, you can pre-book a taxi with them at their booking office. You can find the ComCab information desk by turning right at the terminal entrance. We recommend getting a few quotes before committing to one provider and confirming the price with them on the phone. The taxi services at the top of the page provide great value for money and professional services.
For more information on what services are were in the terminal, see our terminal guide to Aberdeen Airport.
Taxi fares from Aberdeen Airport to Aberdeen Train Station*
Aberdeen Train Station is roughly 6.5 miles away from the airport. Here are our estimated fares:
Aberdeen Airport to Aberdeen Train Station taxi fare
| Vehicle | Single Trip | Return Trip |
| --- | --- | --- |
| Saloon Car (up to 4 passengers) | £33 | £54 |
| Estate Car (up to 4 passengers) | £37 | £65 |
| Executive Car (up to 4 passengers) | £54 | £81 |
| People Carrier (up to 6 passengers) | £58 | £89 |
| Executive People Carrier (up to 6 passengers) | £66 | £114 |
| 8 Seater Minibus (up to 8 passengers) | £74 | £114 |
| 16 Seater Minibus (12 or 14 passengers, depending on luggage) | £113 | £217 |
* Please note that these prices are only estimates. Fares can vary depending on routes, taxi firm rates and time of journey. Please contact a firm directly for a quotation.
Aberdeen Airport Taxis and Mini-Cab Options
The price of an Aberdeen Airport taxi or minicab depends on several factors... the size of the car, the time of day and whether it's a luxury or standard cab. Typical options for Aberdeen Taxis include four or five-seater saloon cars, people carriers, minibuses, chauffeur-driven executive cars (typically Mercedes and Bentleys) and, for those really wishing to travel in style, limousines.
Bear in mind that if you want to travel in executive comfort it is usually cheaper to book in advance. You can hire the driver for a day (especially if making lots of stops), making it cheaper than making separate short journeys. Companies may offer various added extras available on request to improve comfort and style. Extras may include child seats, wheelchair access, refreshments, pillows, newspapers, blankets and even champagne!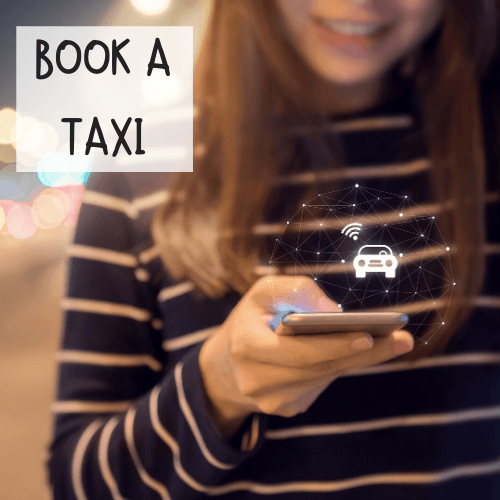 Although "airport taxis" is a common phrase, the word "taxi" officially refers to cars that are licensed by the council. This essentially means they're able to be flagged down from a rank or other roadside parking spot. Minicabs, as an example, aren't "taxis" so they can't be legally be flagged down as and when you need one. Instead, you have to pre-book them through an authorised agent. Both taxis and minicab companies serve Aberdeen airport, although the journey will tend to be quicker, cheaper and easier if you can book a Minicab. If you've booked a meet and greet service, the driver will personally meet you at the terminal and park the car in the short stay car park. (The cost of parking is usually included in the overall charge). Otherwise, you can hail a cab from the Aberdeen Airport Taxi rank or meeting them at a pre-arranged point such as a neighbouring car park or terminal exit.
The price of a taxi or mini-cab ride reflects the comfort, facility and size of the car provided. A taxi ride to the city's train station, situated within Aberdeen city centre, takes approximately twenty-five minutes.
The Airport
The second busiest airport in Scotland and the gateway to the Cairngorms, Aberdeen Airport provides access to the cities of Aberdeen and Dundee as well as to the many beautiful small towns surrounding it. With its booming oil industry, the airport has a significant number of business users as well as students attending the popular Aberdeen University and tourists attracted by its national park (the largest in Scotland), its dramatic coastline and modern dynamic city.
To suit the diverse needs of its airport users, Aberdeen airport is served by a good range of taxi and mini-cab companies providing good economy and executive travel options with a range of added extras. Whether you're travelling for business or with the family, you'll be in safe hands with Aberdeen Airport's taxis.
Getting around Aberdeen and what there is to do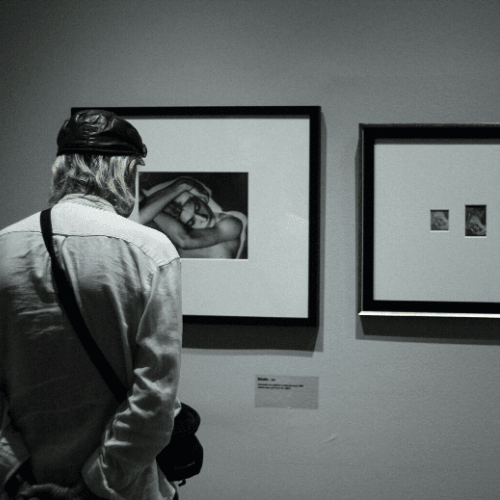 Aberdeen
What can you visit in Aberdeen? There's loads to see in Aberdeen. Attractions in the town centre include the Aberdeen Arts Museum and Aberdeen Arts Centre, an excellent range of contemporary restaurants and boutiques and the Aberdeen Maritime Museum. See our useful contacts and links for more information on local venues and tourist attractions.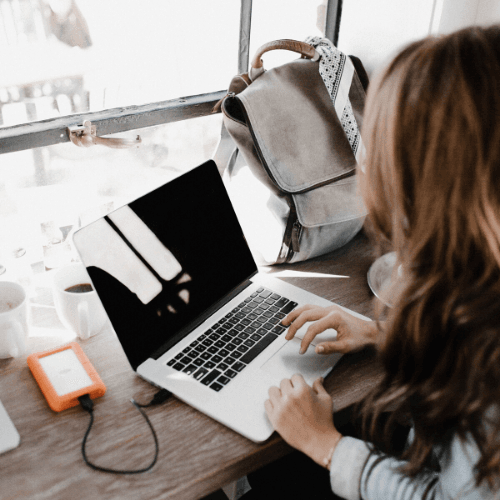 Aberdeen University
With a good academic reputation, a thriving city centre and access to the Cairngorms National Park, Aberdeen University attracts thousands of students each year. With many students coming from England and southern Scotland, plane is by far the easiest mode of travel to the university and the airport has a significant amount of student traffic passing through.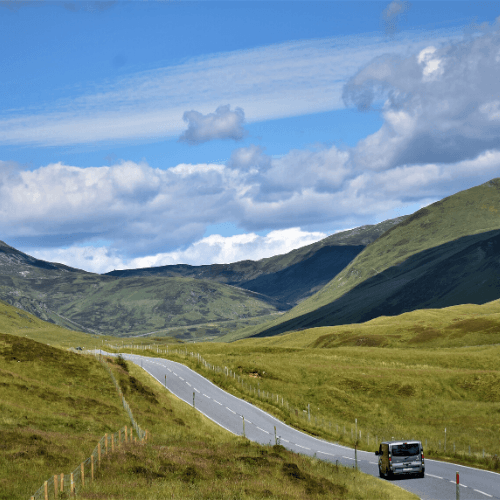 Cairngorms National Park
The Cairngorms National Park itself is an ideal day out for long walks or hikes. Long hikes and pub lunches, a little outside your comfort zone? Why not pay a visit to the incredible Balmoral Castle, owned by the Royal family since 1852. You can book a tour in advance or visit on the day and with a full exhibition and special events, there's something for everyone.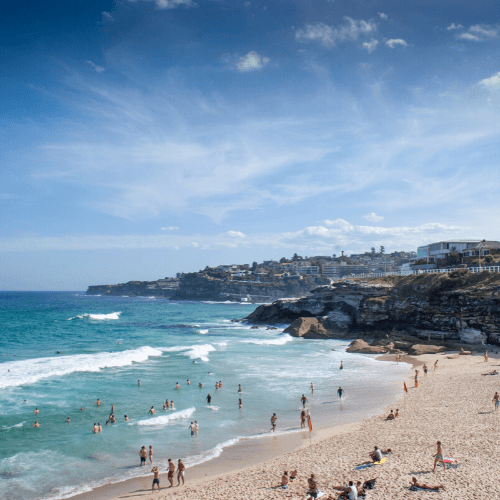 Aberdeen Beach
Famous for its beautiful curve of golden sands, this is the perfect location to go with either by yourself or with family! The Beach Esplanade has an amusement area with restaurants, a cinema and the Codonas amusement park.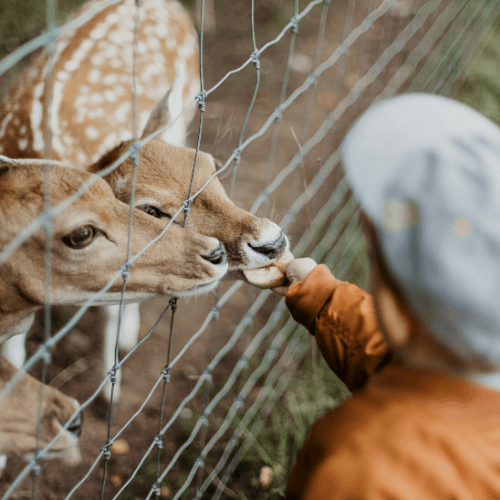 Hazlehead Park and Zoo
Hazlehead Park and Zoo is a popular day out for families, walkers and picnickers. It also has a petting zoo, a maze, an ice cream parlour and a memorial garden. Whether it's your ideal day trip or a great way of breaking up the journey with the kids, it's worth a visit.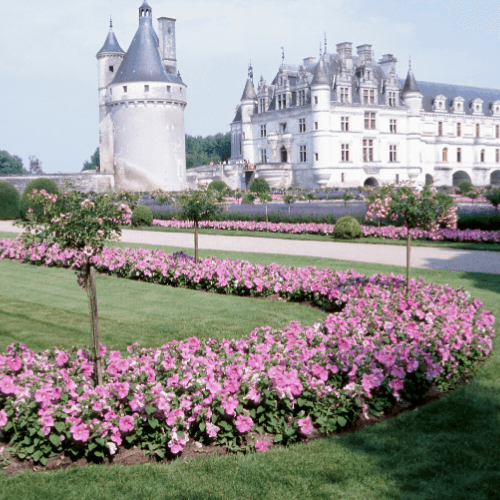 Glamis Castle
One must-see local attraction is Glamis Castle, one of the many castles on the outskirts of Dundee. The site dates back to 1372 and some of the current structure dates back as far as the 15th Century. Having been restored in the late 17th-18th Century, today it appears more like a French Chateau than Medieval Fort - a must-see on the tourist trail around Dundee.
Want to see more transport options for Aberdeen Airport other than the taxis or wanting to make the journey yourself and need directions? See our relevant pages for
Transport
and
directions around the Airport
.